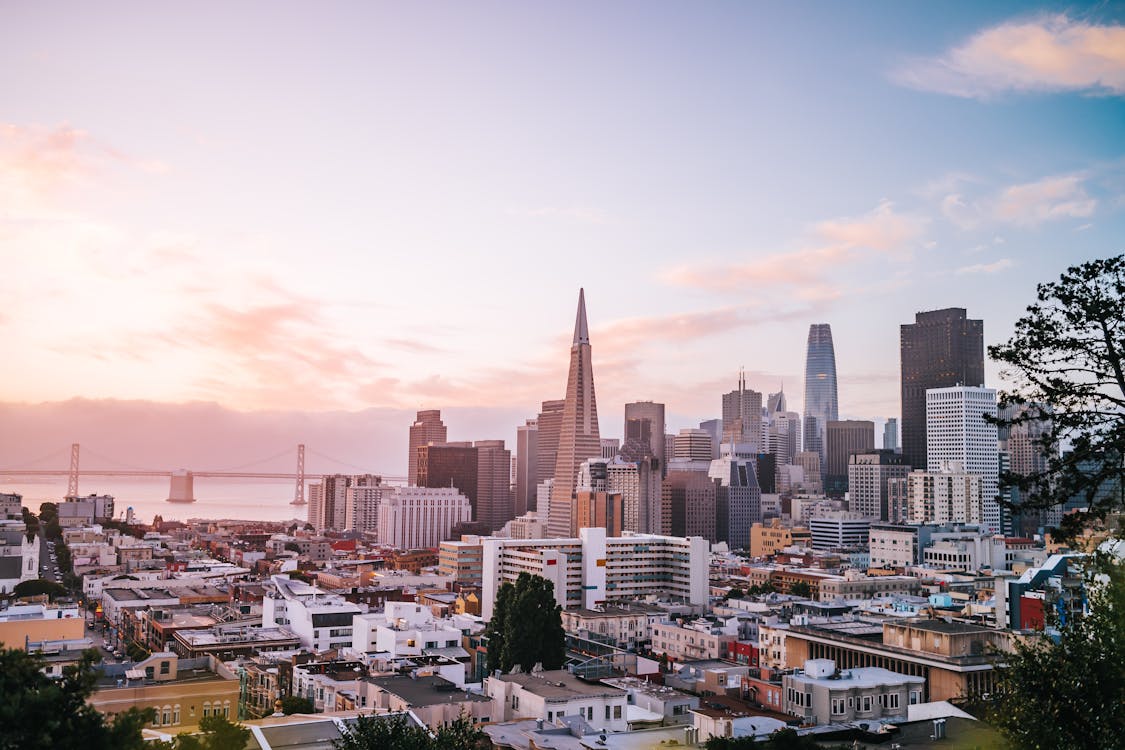 The Federal Deposit Insurance Corporation (FDIC) has decided to break up Silicon Valley Bank (SVB) after failing to find a buyer for the failed lender last week. This decision has significant implications for the banking industry and for Silicon Valley Bank in particular.
Silicon Valley Bank is a subsidiary of SVB Financial Group and is headquartered in Santa Clara, California. It is known for providing banking services to startup companies and venture capitalists in Silicon Valley. The bank has had a tumultuous past, with regulatory concerns and issues with compliance. In 2020, the bank was hit hard by the economic fallout from the COVID-19 pandemic, resulting in significant losses.
The FDIC has now decided to break up SVB and hold two separate auctions for its traditional deposits unit and its private bank. The auction for Silicon Valley Private Bank will run until March 22, and the auction for the bridge bank will run until March 24. The decision to break up SVB comes after the FDIC failed to find a buyer for the failed lender, despite holding talks with several potential buyers. This move will undoubtedly have an impact on Silicon Valley Bank's future, as well as on the broader banking industry.